When it comes to your reception area, you can either show you are cut from the same cloth as everyone else, or you show your creative abilities. Either way, it's a reflection of your brand.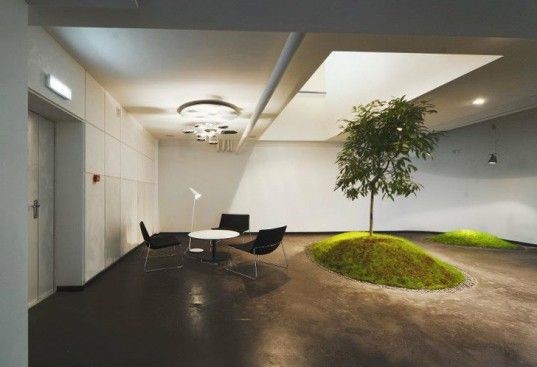 Stupid design ideas inspires communication
The best way to create a really innovative and unique business reception area at your workplace is to have brainstorming sessions whereby everyone can participate by throwing ideas into the proverbial hat, irrespective of whether or not they make good sense. It really doesn't matter if the idea is off the wall o...