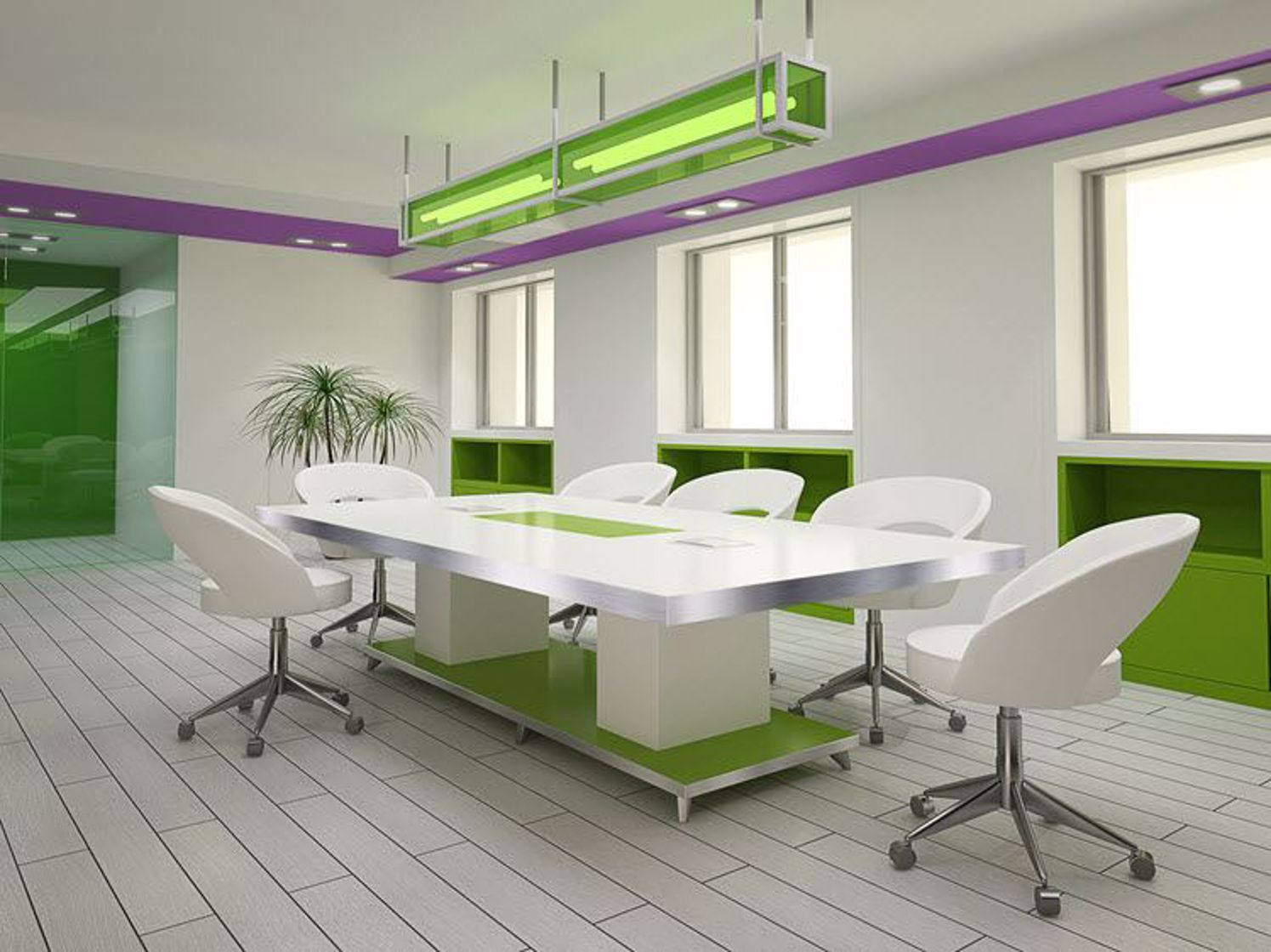 Aside from your home, nothing is more personal and detail-specific than your business workspace. Getting more personalized, flexible and organized seems to drive the new trend that is propelling custom manufactured office furniture to scale the stereotypical walls of office design mediocrity; helping business owners personalize their business ideas visually and functionally.
Creating Modern Office Design Trends
Modern office furniture and design trends are created by you, the creative people buying it. When we talk about trends, we are not re...